Utilizing the Internet to gain business is something that all companies, especially service-based companies should be doing. It is a tool that can vastly help you with gaining more leads, growing your business, and finding the best quality jobs.
At Lawnline Marketing, we recommend that lawn care companies use all aspects of the Internet to achieve their goals. Some aspects, like SEO and organic rankings, may take longer. If you're looking to quickly grow your business and generate more leads, then your best choice is to use online advertising platforms. Learn about online advertising and why your company should use it.
---
What Is Online Advertising?

Online advertising is paid ads. In past decades, people would take out classified ads or larger ads in a newspaper. Think of online advertising in that way, except that it's much easier to get your company name out in front of potential customers. With online advertising, you are paying for top placement on a search engine page to help increase your visibility.
The most popular online advertising platforms are Google, Google Local Services (Google Guarantee), Bing, Facebook, and Instagram. Other platforms that are more lead-generation heavy instead of advertising include sites such as Yelp, Houzz, and Home Advisor.
---
Why Should Lawn Care Companies Use Online Advertising?
Online advertising moves quickly—it's instant gratification. Generally, your company will generate leads within the first week of implementing an ad campaign. When people search for terms such as "lawn care" or "landscape maintenance" your company ads will appear before the first organic search result.
It's best to tailor your online advertising so that you advertise for services during each peak season. This helps to keep you showing up as high as possible in the search engine results. Online advertising also gives you granular control over what services you display for, whereas organic results are determined by Google.
Online advertising is also a valuable part of remarketing, which is when your ads are shown to people after they've visited your website. This helps to keep your company name fresh in potential customers' minds, especially if they are taking time to consider a large project. Especially for landscape companies, when people visit your website, they are looking to gain more information about your services before jumping into a project.
Remarketing ads can be tailored to pop up on people's web browsing or social media news feeds for months after they've visited your site.
---
What Types of Lawn Care Services Does Online Advertising Work Best For?
Online advertising typically generates fantastic results for some services, but not always for some other lawn care services. The best services to target via online advertising are:
General mowing and lawn maintenance
Yard cleanups
Landscaping and outdoor living
Tree services
Irrigation and sprinklers
This method does not work as well for services such as fertilization and weed control, as the costs tend to be very high and the volume on these is low. Another service that online advertising may not work well for is aeration. While the cost of these ads may be low, not many people search for this service.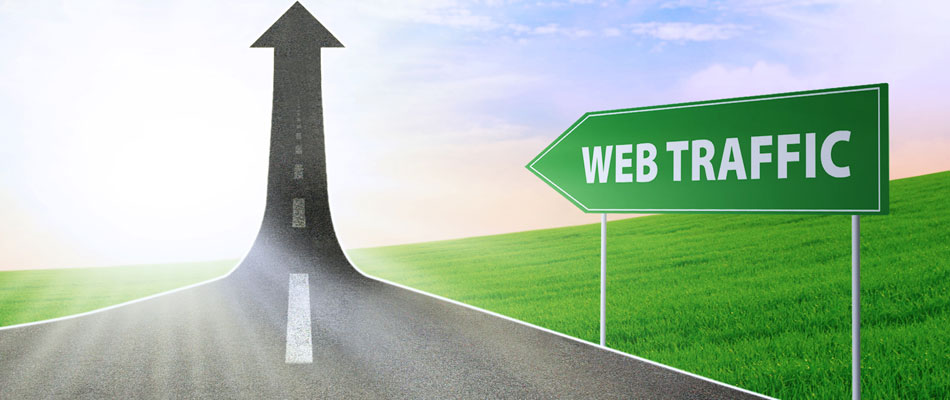 ---
Are you considering an overhaul of your company's online presence?
At Lawnline Marketing, we create and design websites for green industry clients such as lawn care companies, landscape maintenance professionals, design/build companies, and more. We provide online advertising services for our website clients to help them grow their business and find new leads.
If you're looking for Internet marketing services, then give us a call today at (813) 944-3400 to discuss how our strategies can help you dominate the Internet and generate more business.