We're the top-rated online marketing agency for the green industry because our methods work.
It's not one thing that makes you successful online—it's everything put together. That's why we recommend our all-inclusive solution.
If you want to grow your company and increase sales using the Internet, then our complete online marketing solution is what you need. Using our comprehensive services, our expert team takes over your entire online presence. We handle everything, including your website, organic search engine optimization, online advertising, and social media, while you concentrate on closing sales, implementing processes, hiring crew members, and running the business.
In order to be successful, we alter our approach based on the type of services you offer. For example, if you offer design and build services, we concentrate heavily on content marketing and remarketing. If you offer maintenance, paid advertisements are what drive business.
The methods we use for each part of your online presence have been tested, and when put together, are proven to generate a handsome ROI for our clients.
The Complete Solution
The following services can be included with your custom online marketing solution.

Industry-Leading Website
Designed, coded, and optimized by the industry's best to attract search engines and convert visitors.

Pay-Per-Click Ads
Paid advertising campaigns on Google, Bing, & Yahoo, with conversion rates averaging over 20%.

Remarketing
Advertise around the Internet and on Facebook to people who have visited your website before.

Content Marketing
Constant content creation (blogs, project case studies, services, etc.) and promoting on social media.

Social Media
Advertise on social media platforms and grow your audience based on interests and demographics.

Review Building
We'll help you get more reviews from your customers on the platforms that impact your rankings.

Citations
Listing your business by hand in all the important places, and none of the useless places.

Competitor Analysis
Monitoring your competitors to see what's working for them and making sure you stay ahead.

Progress & SEO Reports
Utilizing tools to track and report your search engine rankings, website visitors, and more.

Branding
If you need it, we provide full branding services: logos, graphic design, and print materials.
---
Delivering Measurable Results
You'll know we're delivering results based on the tracking and analytical data we collect. We utilize the following systems:
Call and form submission conversion tracking from paid advertisements
Analytics to track website visitors and traffic
Software to track your organic search engine rankings, along with competitor analysis
Monitoring that tracks how visitors engage with your website through heat maps and video recordings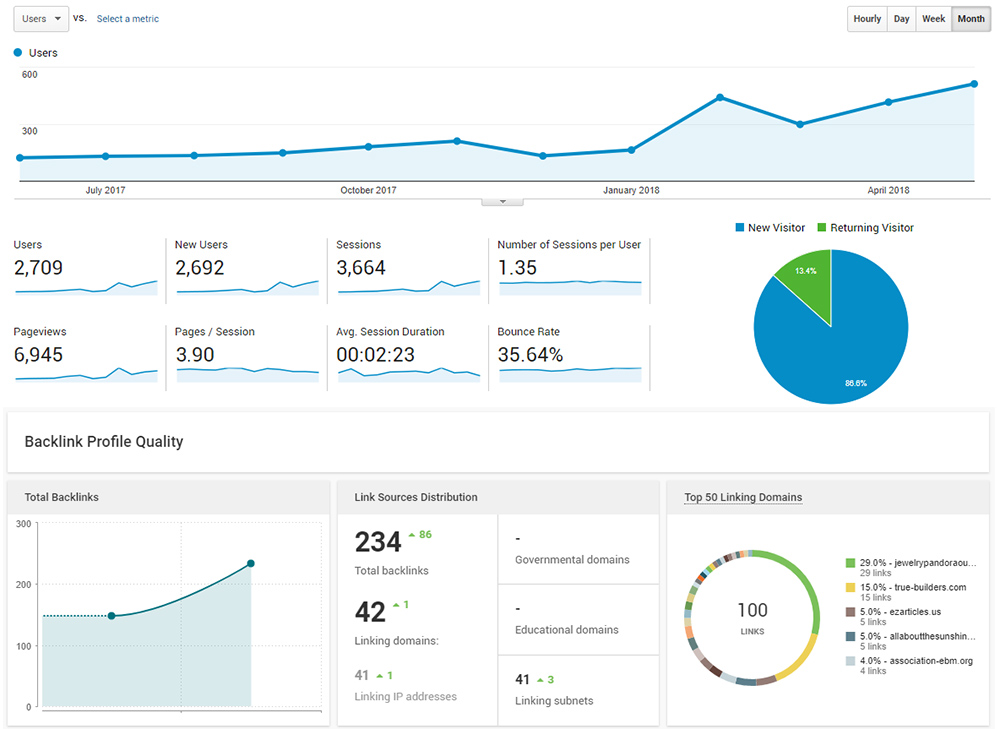 All the tracking systems allow us to generate insightful reports that visually show the progress of your online presence. Of course, the influx of new leads is a pretty good measurement too!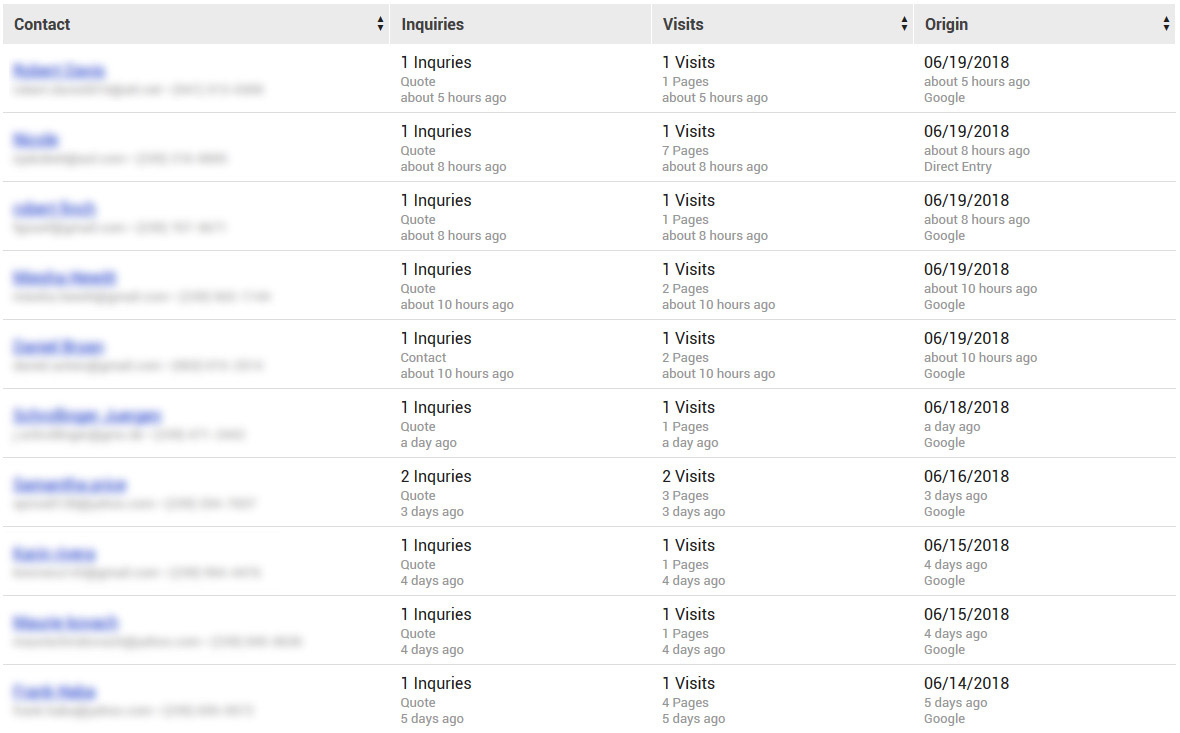 ---
Is your business a good fit for all-inclusive services?
Our all-inclusive marketing services are typically not for individual owner/operators or start-up businesses. We usually work with multi-crew companies who have the systems and processes in place to take on a larger volume of customers. We are not against working with single crew companies, however, you must be ready and willing to grow. Because we don't force our clients into contracts, we want to ensure you will not become overwhelmed and stop services due to the inability to handle growth. If you feel you would be a good fit, give us a call at (813) 944-3400 and we'll discuss your business, your goals, and how we can help.