We help you find employees for your lawn care business so you can support your business growth goals.
Finding good employees in the green industry isn't easy—leave the searching to us.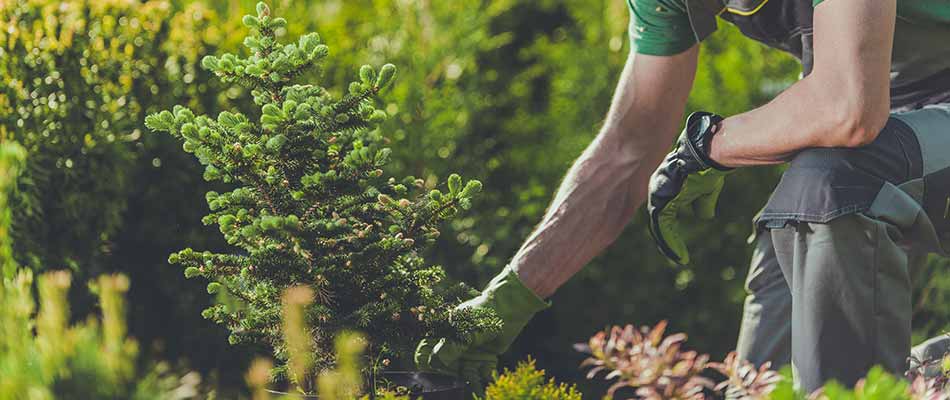 When you have a business in the green industry, whether it be landscaping, lawn care, hardscaping, or other sector, it's not always easy to find good, qualified employees. According to the National Association of Landscape Professionals, finding labor is the biggest challenge that most landscape professionals must conquer in order to support their business growth goals. In fact, their 2020 survey revealed that all of their respondents cited labor as a concern.
Bringing on new landscaping or lawn maintenance staff allows you to expand the services your company offers, add on new clients, and increase your company's revenue stream.
At Lawnline Marketing, we provide lawn care and landscaping employee recruiting services for you so you can leave the searching to us and focus on your day-to-day operations.
---
Our employee recruiting services include writing job descriptions, posting them online, and manually rating your applicants.
When you come to us to find employees for your landscaping or lawn business, we discuss your requirements for the job, which may include soft skills, hard skills, experience, and more. Our content team puts together a job description using keywords that highlight the position and then we post them online for you, sending it out to highly-used job sites such as Indeed, Facebook, ZipRecruiter, and over 100 other job boards. This ensures your lawn and landscaping job makes it to as many eyes as possible.
Our applicant tracking system helps us filter out the employees that do not meet your required qualifications and then we pass our recommendations on to you so you can begin the interviewing process.
Our recruiting services are offered to our current ongoing SEO and online advertising customers.
---
Why should your lawn and landscaping business focus on a year-round recruiting strategy?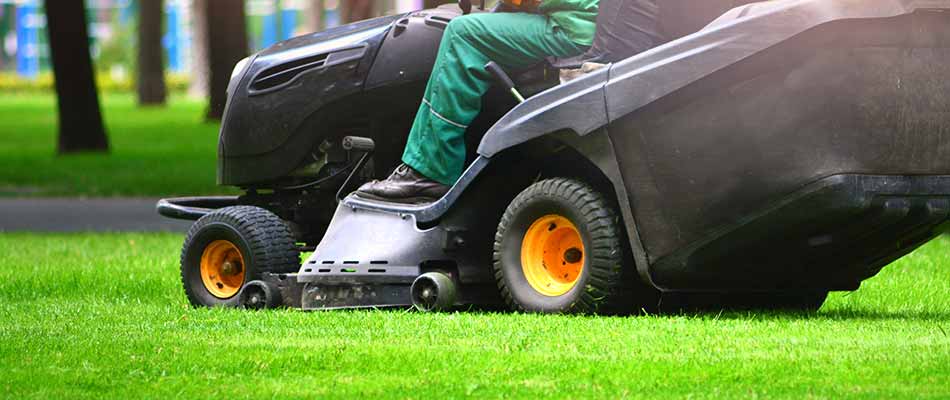 Much like the jobs your company is contracted for, your hiring is typically also seasonal. However, this doesn't mean you should only be hiring once your season rush hits. By implementing a year-round recruiting strategy, you make it easier to find quality lawn care employees and you're better prepared for the upcoming season. This also gives you time to find employees, train them, and ensure their work will be up to your company standards.
Many prospective landscaping employees are also searching for job opportunities that allow professional growth. Hiring throughout the year ensures you're able to provide training and put a higher emphasis on continued education, which can help to increase your employee retention rate as well.
With our professional recruiting services for the green industry, we can help you implement a year-round recruiting strategy so you're constantly able to reach the high caliber of employees that you want to add to your lawn care company's workforce.
---
Are you looking to recruit employees for your landscaping or lawn care business? Call us today.
As part of our services, we offer employee recruiting services for the green industry, including landscaping, lawn care, lawn mowing, hardscaping, and more. Our team members are experts in these areas and can help you filter through the applications, saving you time. Call us today at (813) 944-3400 to learn more about our services and how we can help you look for new employees.